Intent
We want our Geographers to: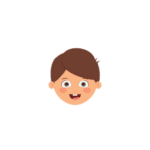 Learn countries, continents, cities and human and physical features..
Have opportunities to create maps and accurate field sketches
Have opportunities to observe, explain, record, enquire, test, evaluate and conclude.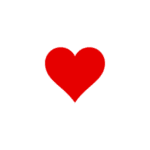 Foster curiosity and creativity about what they are learning and about the world around them. to ask questions
Foster a love of learning new knowledge and skills, a love of building on existing knowledge and skills and a love of creating, planning and undertaking fieldwork tasks methodically.
Have resilience and determination by knowing that hard work will give us the answers and help us to succeed e.g. repeating measurement to ensure that we are accurate. To know that it is OK to not get things right all of the time and we learn from mistakes.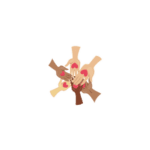 Begin to answer their own questions about the world around them.
Will be well equipped with the geographical knowledge required to understand the uses and implications of geography, today and for the future.
Understand that geography is essential to everyday life and the impact it can have on our planet.
Implementation:
A clear and comprehensive scheme of work in line with the National Curriculum where teaching and learning should show progression across all key stages within both human and physical geography.
Children have access to key language and meanings in order to understand and readily apply to their written, mathematical and verbal communication of their skills.
Children will use a range of resources to develop their knowledge and understanding that is integral to their learning and to develop their understanding.
Knowledge organisers for each topic will show the teaching and learning that will take place and highlight the specific vocabulary for the topic.
Children will reflect on previous learning and cross curricular links will be made wherever possible
Children will be able to build on prior knowledge and link ideas together, enabling them to question and become enquiry based learners.
Attainment will be assessed each half term through related topic assessment tasks
Impact:
The impact of our geography curriculum is that each child learns more, knows more and remembers more so that they reach their full potential in this curriculum area.
Most children will achieve age related expectations in Geography at the end of their cohort year.
Children will retain knowledge that is pertinent to Geography within the context of the world in which we live.
Children will be able to question ideas and reflect on knowledge.
Children will work collaboratively and practically during fieldwork.
Year 6 created a simulated river channel
Y6 explored the 3 stages of a river: upper course, middle course and lower course and they were able to see erosion, transportation and deposition.  They even saw meanders forming in the sand!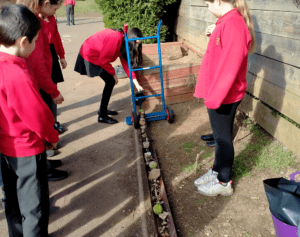 Give it Back Afternoon
The children in year 1 and 2 had a super afternoon giving back to their school environment. The children have been looking at their immediate environment as part of their topic 'The World in Our Hands'. The children have been working to develop ideas linked to how they would like to improve the school.As part of their homework children were asked to produce something which we could add to improve the environment. Children produced a range of items including: bug hotels, bird feeders, decorative stones and plant pots. The children did lots of jobs including cleaning, weeding and sorting to improve our outdoor area. Everyone had a fun-filled time and got stuck in.